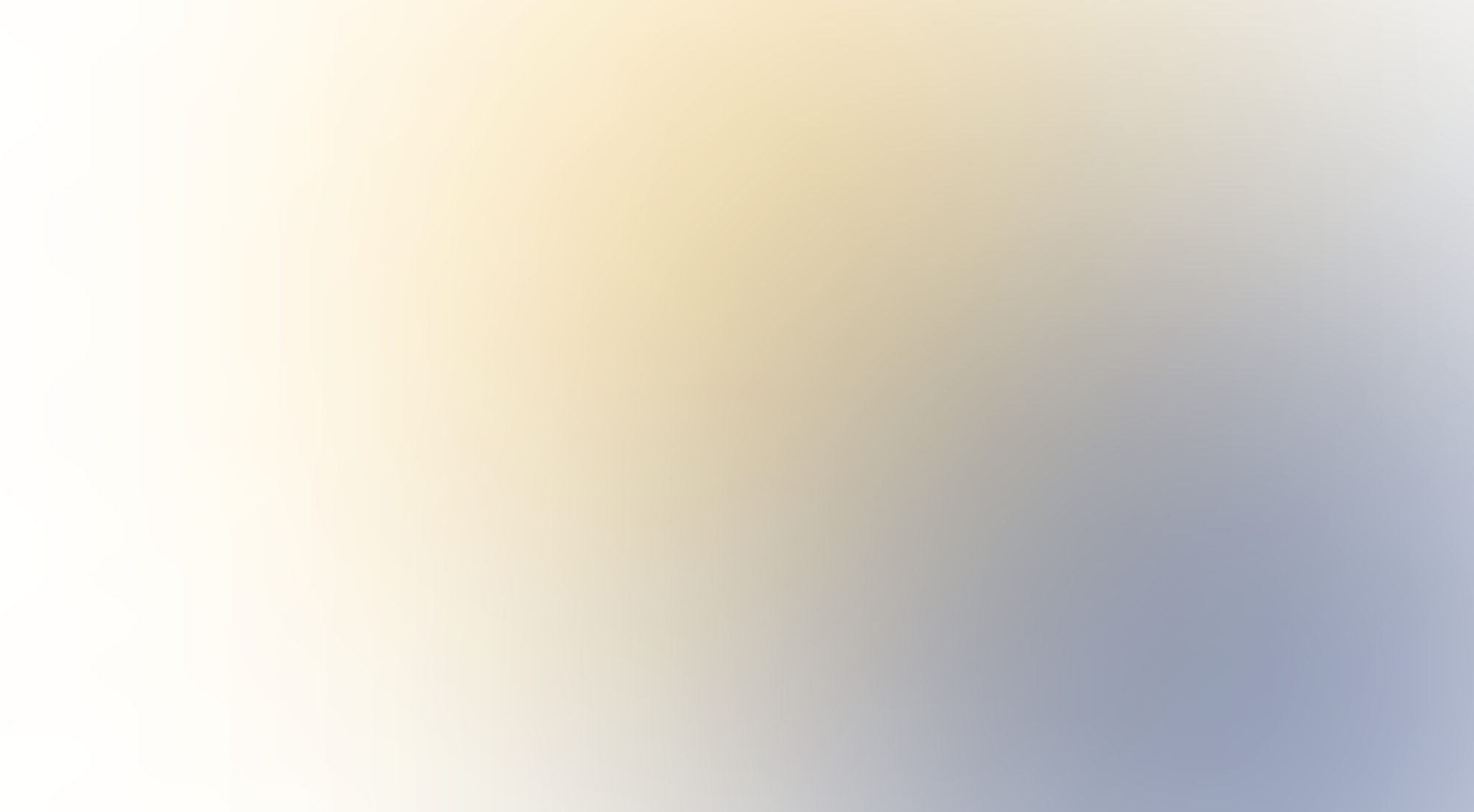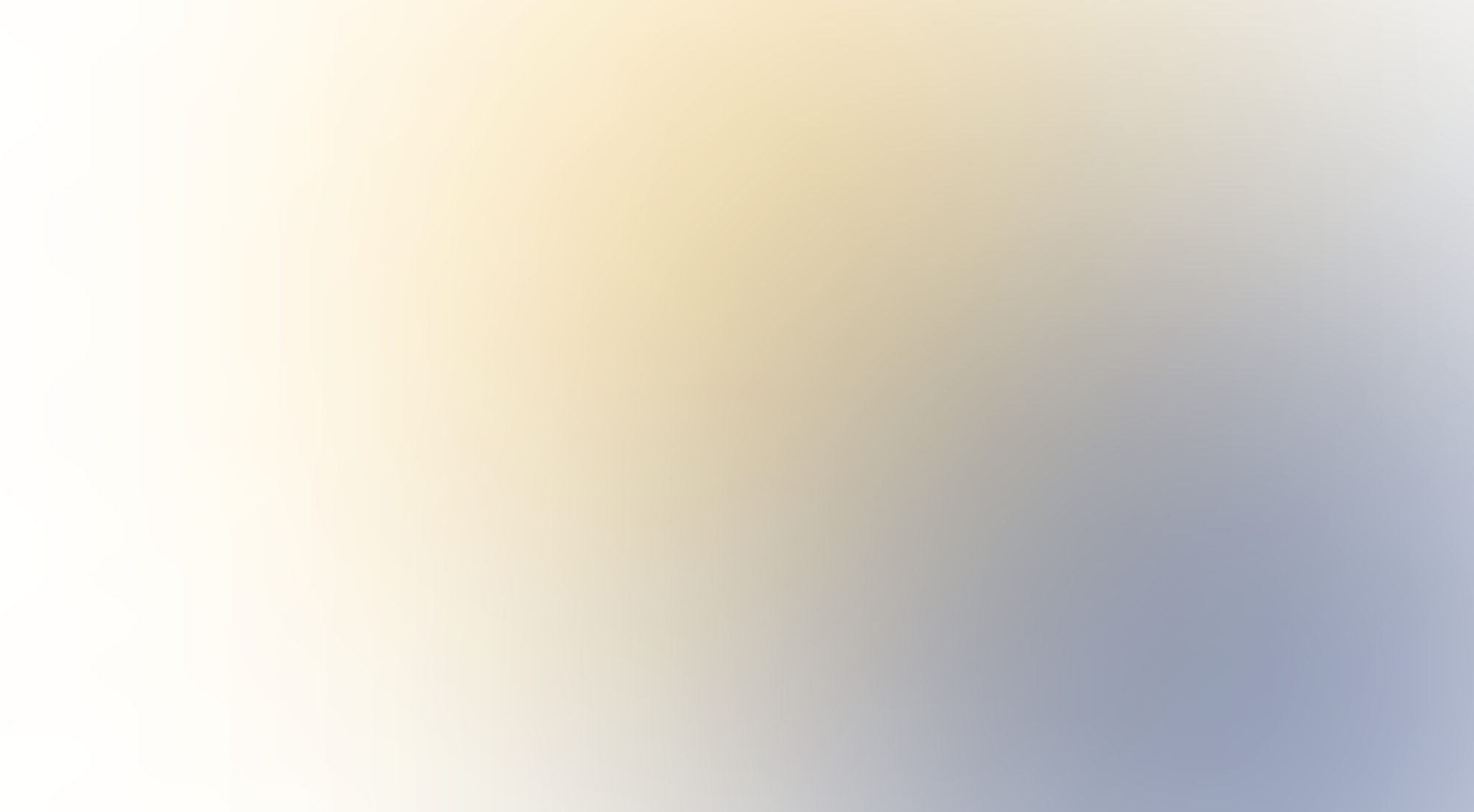 Slide Background
Leading the Way in Digital & Agile Learning
Slide Background
Pioneering Digital and Agile Learning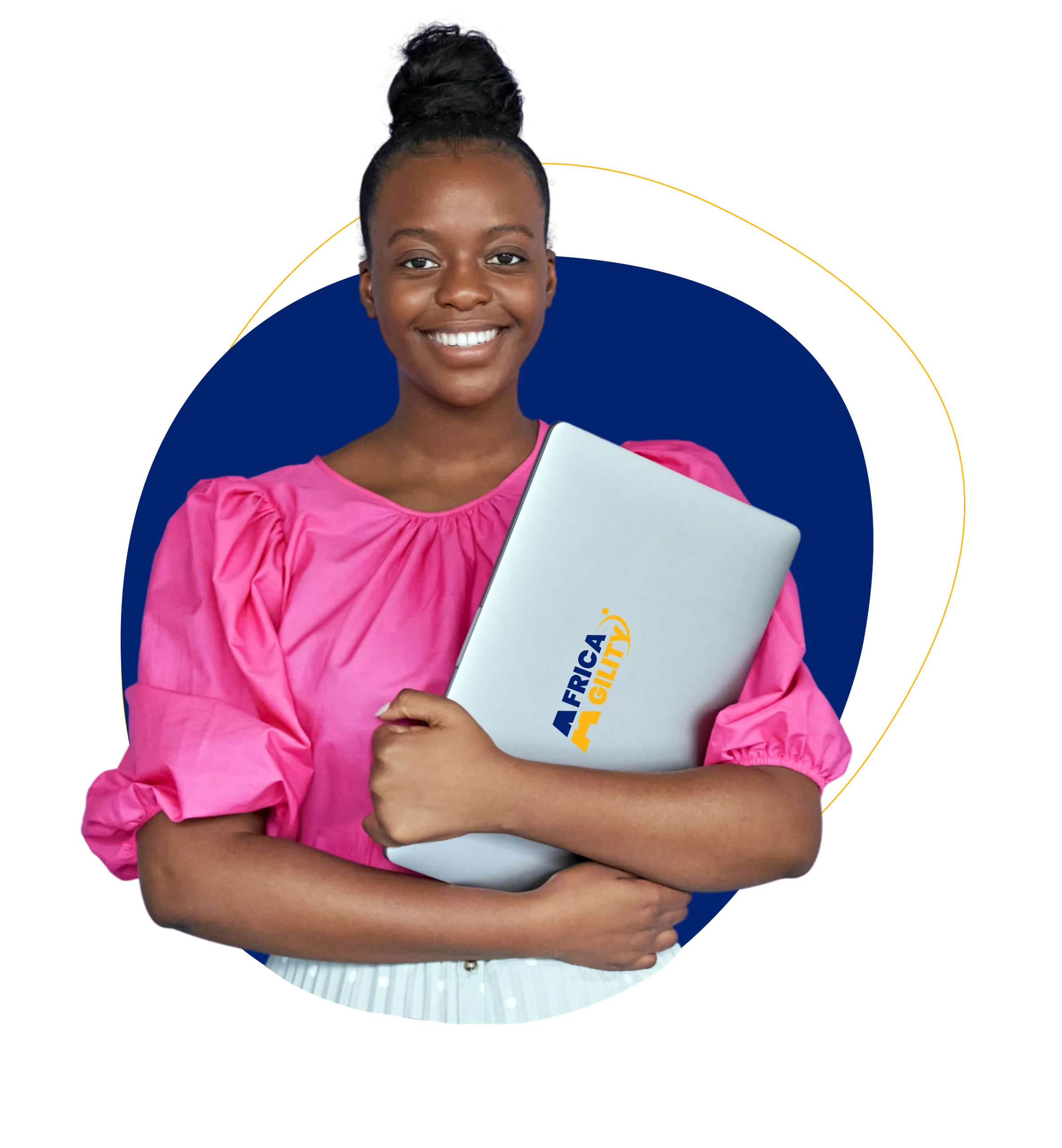 Slide Background
The Better Way to Learn Digital and Agile Skills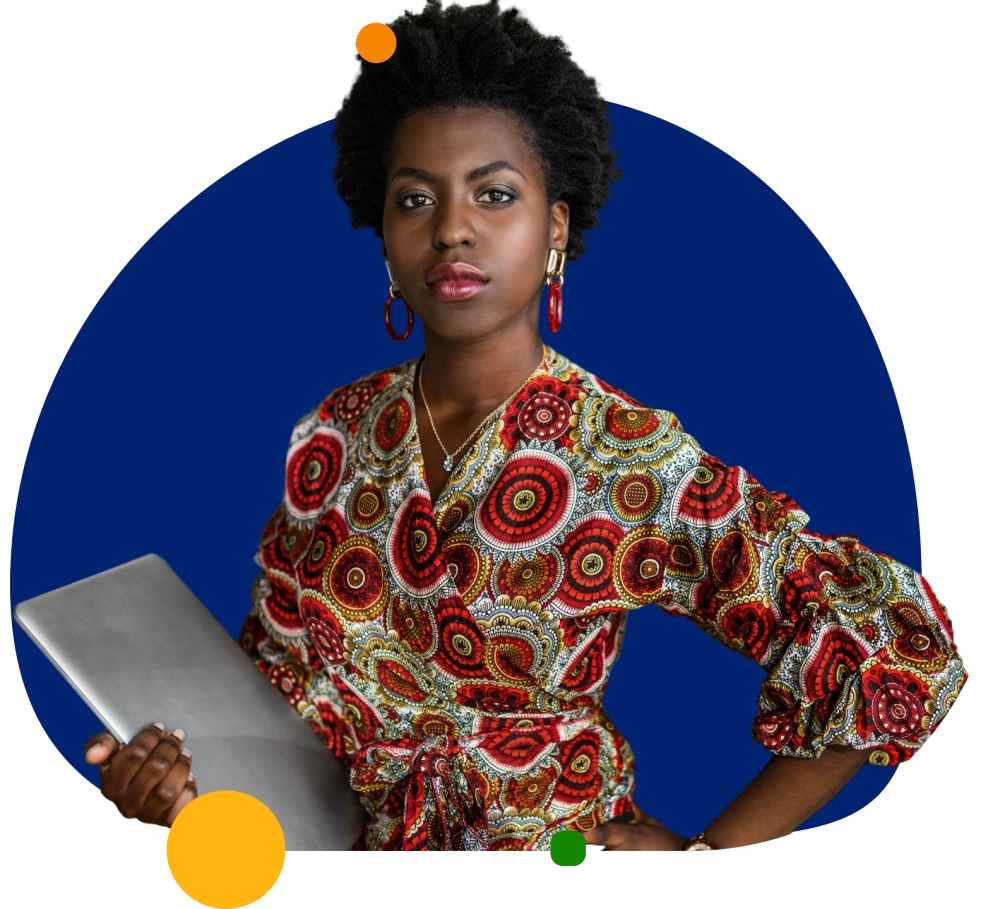 Empowering African Talents with Cutting-Edge Skills
Africa Agility is a non-profit SOCIAL IMPACT Organization. We are SUPPORTING the expansion of Africa's digital economy, by creating a more diversified tech and Agile workplace and ADVOCATING for those that have been marginalized through stereotyping.
We have collaborated with Scrum Alliance, the world's largest and most reputable trade association with over 1.5 million members worldwide, to provide a free globally recognized Agile certification worth $1000 per person.
What Our Alumni and Partners Are Saying
My experience at Africa Agility was great. Despite my program at the Foundation being free, I was given the best training, tutors, tools, and a free certification with Scrum Alliance. Please do send in your support to Africa Agility to support her aim of reaching more Girls.
Building the confidence of the female gender to take up tech skills that over the years have been predominant among men.
A five-month program designed to provide young African women with tech and Agile training, mentorship, career and job opportunities.
A platform that inculcates agility into the educational curriculum and has been established to give transformational results.
A four-month program for African female tech talents to help them advance their skills in an Agile team model to develop  world-class solutions.
A 6-month program that helps early-stage African female founders get funding and support including training, mentorship, and networking to help them build successful businesses.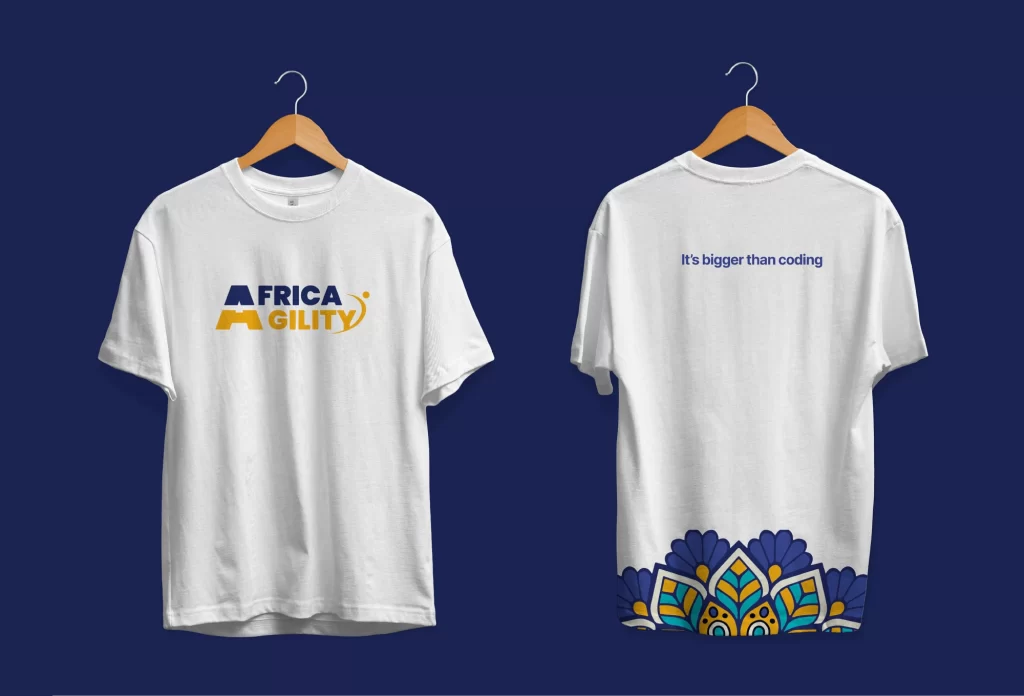 Help us empower more Africans in tech by shopping our merchandise