African Girls In Tech is a 5-month program designed to provide training, mentorship, career and entrepreneurial prospects to young African women, leveraging modern technology and Agile skills to improve their livelihood, develop economic catalysts, and bridge the gender and economic gap in underserved regions.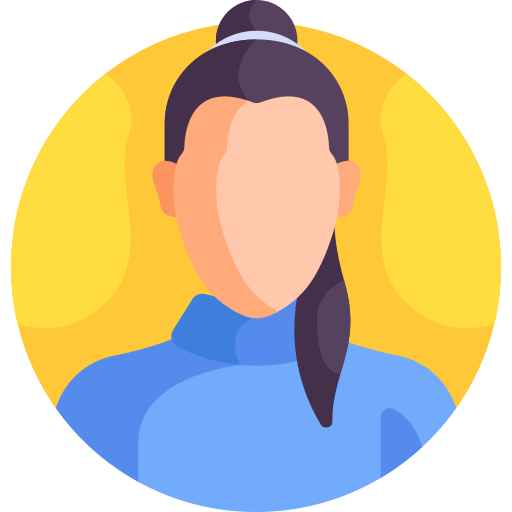 TrainH3R
2-month instructor-led, project based bootcamp
HireH3R
Internship and job placement opportunities with our partner companies
TrainH3R: By 2030, 500,000 girls will have received training
MentorH3R: By 2030, 80% of the trained females will have access to professional networks, career growth, and support.
HireH3R: By 2030, 60% will be employed
IncubateH3R: By 2030, 10% of graduates will become founders of tech startups.
School of Decentralized Technologies