UpskillH3R offers young African women with project-based learning experience, to acquire the advanced technical, leadership, and other skills and competencies needed to thrive in the rapidly-growing digital economy.
The program is a comprehensive 4-month program that gives African Female Tech Talents the opportunity to build their portfolio through intensive project-based learning, mentorship, and on-the-job experience.
Also, we aim to foster a supportive community of women in tech, where UpskillH3R participants can share ideas, collaborate on projects, and provide support and mentorship to each other.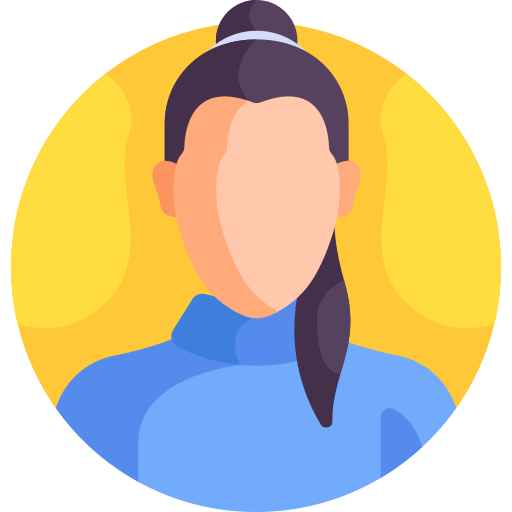 School of Decentralized Technologies